The Story of Orion
a lemur's tale
Hi, I'm Orion! And welcome to my page!
I'm a ring-tail lemur and I like to go on adventures, like going for walks or dining about town. I put up this page to tell about my adventures. I hope you like it!
You can learn more about me here.
My adventures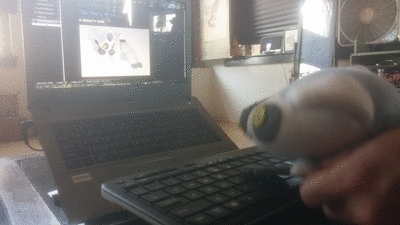 I go on lots of adventures and like to write about them! I hope you like reading!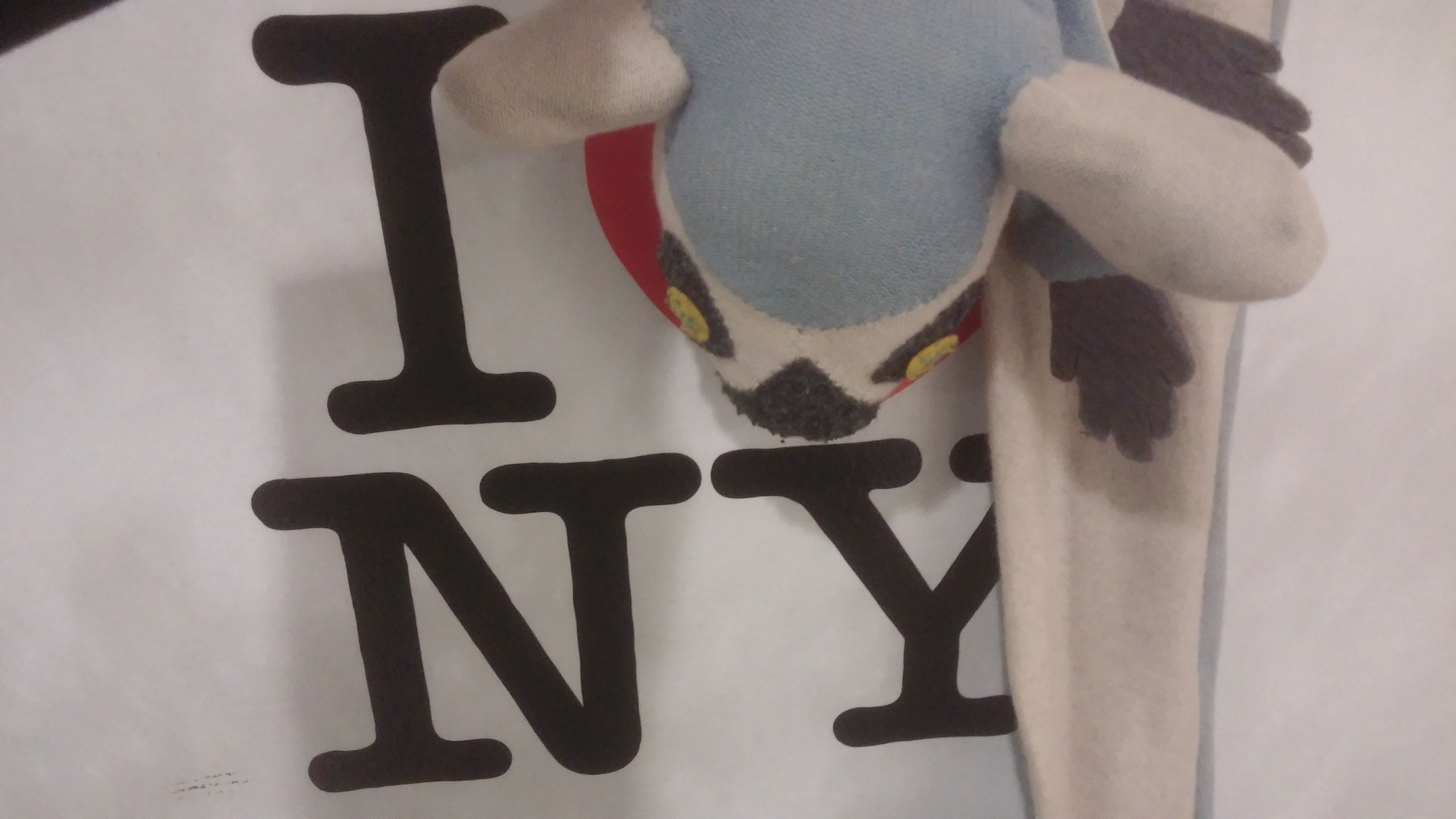 About my name
I was named after Orion the Hunter. He has a constellation named after him too. SEE?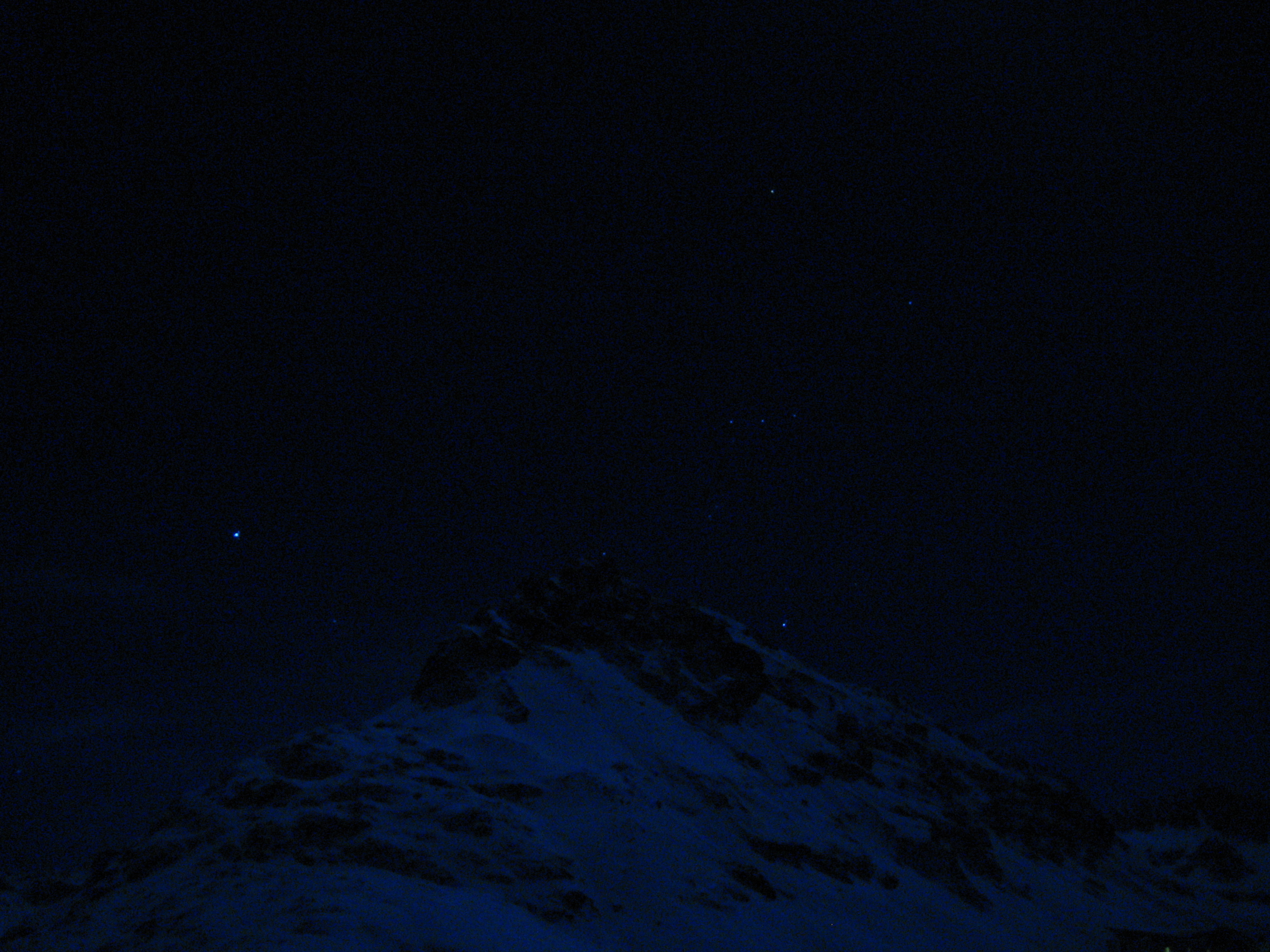 Even though I'm a girl, I like my name and think its really cool to be named after the stars of Orion.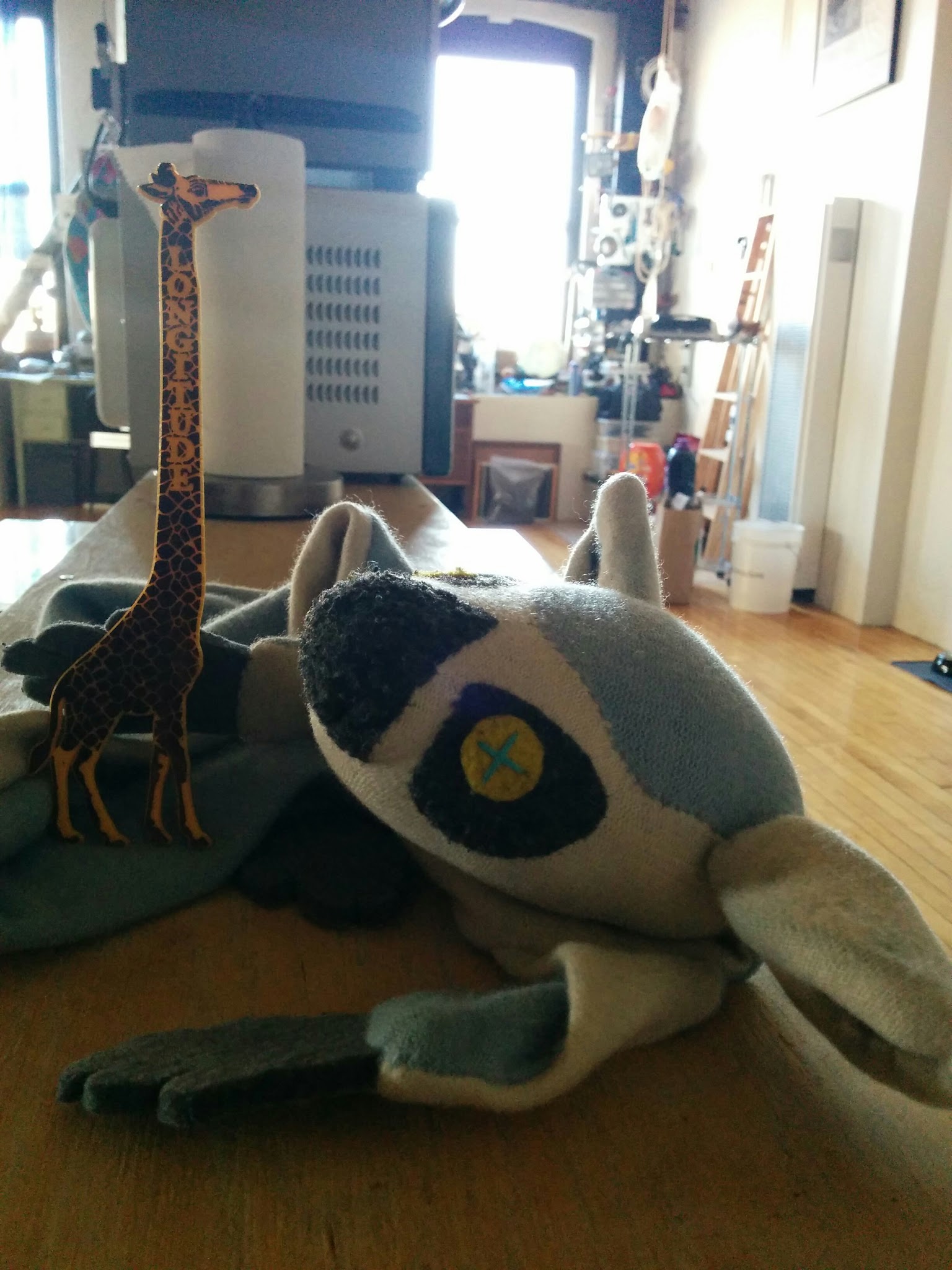 Other lemurs
There are lots of lemurs on the web!
Thank you for helping the lemurs!